The Psychology of Color
psychologyhelp: guiastar: Courtesy of NowSourcing, Inc Interesting
Stuff I ate today:
Taiwanese fried chicken (3 huge pieces), tang yuan, clementines, seaweed stuff, tofu pudding, Chinese meat and veggie things and bubble tea. Gosh I'm such a pig when I have a day off.
"True love is your soul's recognition of its counterpoint in another."
– from the Wedding Crashers movie.
Leap day.
My dresses arrived. I went to a seemingly peaceful kitchen at work. Got raped during service. Felt kinda lonely for a bit. I hate you, leap day.
Love.
How wonderful.
I'm twenty two
I'm now officially 22 for an hour and fifty two minutes. 
"SAYONARA!" lololol.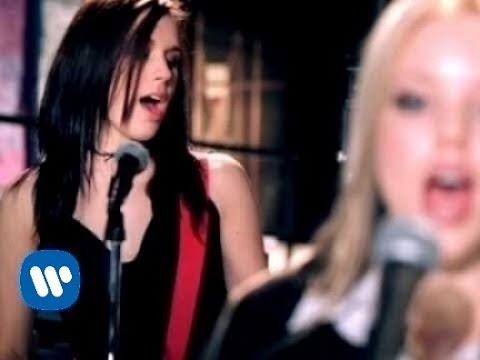 Snape, Snape, Severus Snape. Dumbledore! Ron, Ron, Ron Weasley! Hermione, Hermione. HARRY POTTER! HARRY POTTER! HARRY POTTER!
Took my pants off in the living room because I really wanted to scratch my leg but my jeans were too tight. Also, bunnies. That is all.